Australian Jobs Being Created at Rapid Rate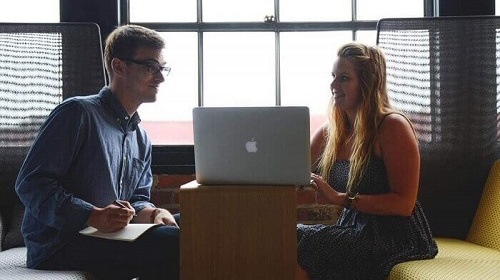 An incredible decline has been seen in the unemployment rate in Australia, keeping the job growth booming in this country. In one month alone, close to 20,000 Australian jobs were created. Using trend terms, which automatically adjust for volatility in the numbers, ABS said unemployment is now at the lowest rate in four years. An ABS chief economist, Bruce Hackman, said, "The trend unemployment rate had been hovering in the range of 5.6 percent to 5.8 percent for almost two years, but has now dropped to a four year low of 5.5 percent." As the job market continues to grow, you should consider looking to Australia for a job opportunity. Australia Immigration Professionals will assist you with the entire immigration process.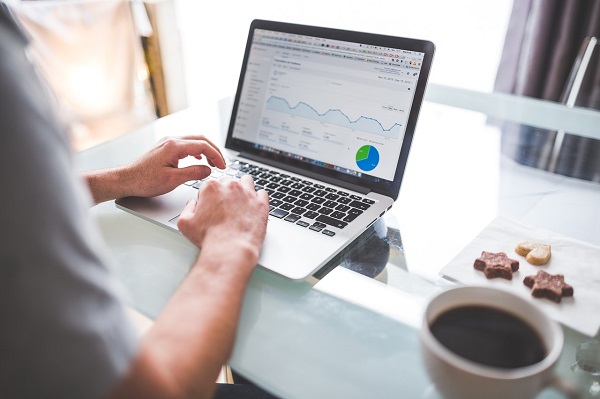 Since 2016 to date, full-time Australian employment has seen an increase of 271,000 positions. This total makes up the majority of the 335,000 net increase in openings over this time frame. It has been a complete twelve months since the number of jobs last shrank. The Australian economy is enjoying its flourishing year-to-date growth since 2005. The ongoing decline in the unemployment rate is pointing toward more employers looking for more hours. This is a welcoming development according to Felicity Emmett, of ANZ. "The gradual reduction of spare capacity is likely to eventually put pressure on wage growth," she noted. There are various stages set in place to help simplify the immigration process to Australia. The help of Australia Immigration Professionals will make the process easier for you and your family. This is an excellent time to consider starting the process. You will be able to begin working in Australia and make living there a dream come true. Contact them today!