More Chefs Needed to Work in Australia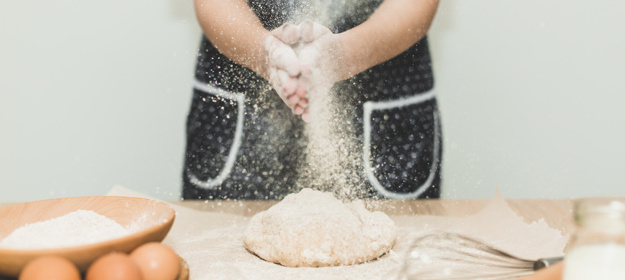 With every state and territory in Australia attracting more visitors who are staying longer and spending more money, tourism and hospitality is creating more jobs and the demand for skilled workers is increasing. Steven Ciobo, Federal Trade, Tourism, and Investment minister reports that as spending is reaching new heights by both international and Australian visitors, jobs are being created across the country.
One in twelve Australians are employed by tourism, so the increase in spending and nights stayed are equivalent to an increase in jobs, great economic growth and "more prosperity for all Australians," says Ciobo. With the strong need for workers in Australia, now is a good time to contact Australia Immigration Professionals. They will help you apply for the visa needed to work and live in Australia.
Crown Group who recently opened the first of its SKYE Hotel Suites in Parramatta, is planning on building two others in Sydney DBC and Green Square. Director of hotel and suites Wayne Taranto says they are not looking for people with top skills. "We recruit for attitude and train for skills," he said. "If you want to apply, bring energy and be willing to provide input into the way we operate.
We want staff willing to engage."  He said from the perspective of a chef; there will be a lot of competition so it will be a challenge finding qualified chefs. Knowing you will receive training for many of the open positions, your move to Australia will be a wise decision. Contact Australia Immigration Professionals for the needed information. They will walk you through the process.
According to Wexham, there are not only opportunities in hospitality, but on the event side of the industry. Staff is needed for several jobs ranging from festivals and weddings. There is a range of roles in the hospitality field. As long as you are willing to work hard, you will be successful. Australia Immigration Professionals have a team of experts that know the processes for immigration and will assist you through every step of the way.