Queensland #1 for Clean Energy Jobs in Australia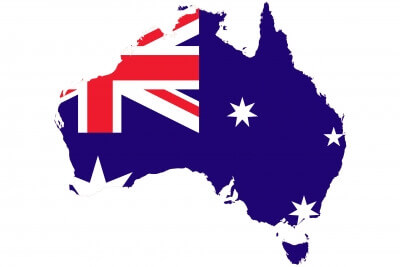 Queensland has for the first time become the country's leading source of renewable energy jobs. The Palaszczuk administration in Queensland has put a policy in place to back away from coal-fired power which in turn is causing momentum in the renewable energy sector. Queensland, with close to 6,500 workers in renewables, has passed New South Wales' longtime dominance in the field. These statistics reflected a massive increase in the construction of large-scale wind and solar generation projects in Queensland. The Australian Renewable Energy Index showed 5,203 "job years" from these projects and 1,287 jobs in the installation of rooftop solar panels. If you are looking for work and would consider relocating, Australia Immigration Professionals will assist you with the required paperwork to obtain a visa to Australia.
The Queensland premier, Annastacia Palaszczuk, sent a challenge to Australian Prime Minister Malcolm Turnbull to follow her lead on securing investment certainty with a clean energy target. She said in her State of the State speech, "I can tell you, and Malcolm Turnbull if he's looking for some advice, the industry has responded to my government's clean energy policy direction." She said her government's aim of half of the renewable energy by 2030 had begun a "$5bn pipeline of private investment" in jobs. With the challenge going forth, Australian jobs will be abundant in the renewable energy field. Contact Immiproaustralia to receive information on the needed visa to live and work in Australia. There are plenty of job opportunities available for you and your family.
Queensland, Australia's leader in rooftop solar systems and solar projects, surpassed NSW by 1,772 jobs in the renewable sector, last month.  The solar rooftop systems installed in August of last year alone would save households $180 million over the next ten years, the index found. Now is a great time to look for a job in Queensland. Australia Immigration Professionals has a team of experts who will help you in applying for and receiving the visa you need to relocate.