Fast-Growing Jobs in Australia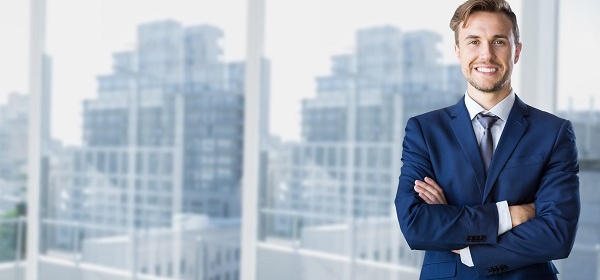 Australia's workforce has changed in recent years. Farming and retail have been replaced by industries that are quite different, and this has created new job opportunities, especially for skilled foreign nationals who are looking for jobs in Australia. Australia Immigration Professionals provides services to these foreign workers so they can begin a new life in Australia with opportunities for new jobs.
Compared to a decade ago, the farming, fishing, and forestry industries in Australia have seen a decrease of over 60,000 jobs. While that number applies to a 10-year trend, it's important to note that about 30,000 of those jobs were lost just last year. Those jobs have been replaced by the fastest growing industries in Australia, which are hospitality and accommodation. Those two industries have added over 40,000 new jobs just since last year. If you are an experienced foreign national worker, contact Australia Immigration Professionals to learn how you can begin the process to find a new job in Australia.
While salaries within those two industries are among lower-paying jobs in Australia, this change is cutting out some of the jobs in finance and utilities that were paying much higher salaries. Jane Clapcott, Citibank economist, reports, "The quarterly data shows that the economy is creating mostly jobs that are below average in terms of earnings."
"The only exception to this is the jobs being created in the professional services sector, but these are geographically concentrated in NSW," Clapcott went on to explain. New South Wales (NSW) is the Australian state where Sydney is located. Professional services, which includes lawyers and accountants, are showing the strongest increase in all niches, and there have been an additional 60,000 jobs added since 2016. Australia Immigration Professionals has helped process Australian immigration documents for many business people from all over the world. Contact them today for information on moving to Australia to find new job opportunities.