Immigrants from India Successful Living in Australia

Australia Immigration Professionals could confirm that immigrants from India are currently the second-largest community in Australia after the English. 
New Indian immigrants in Australia are flourishing compared to the early 1800s when most of the early Indian immigrants in Australia came in as labourers or servants of British subjects. 
It was not until the 1900s that a broader range of Indians began to migrate to Australia. The rise in Australian migration started particularly due to the scrapping of the White Australia Policy – a racist law limiting non-white immigration in 1973.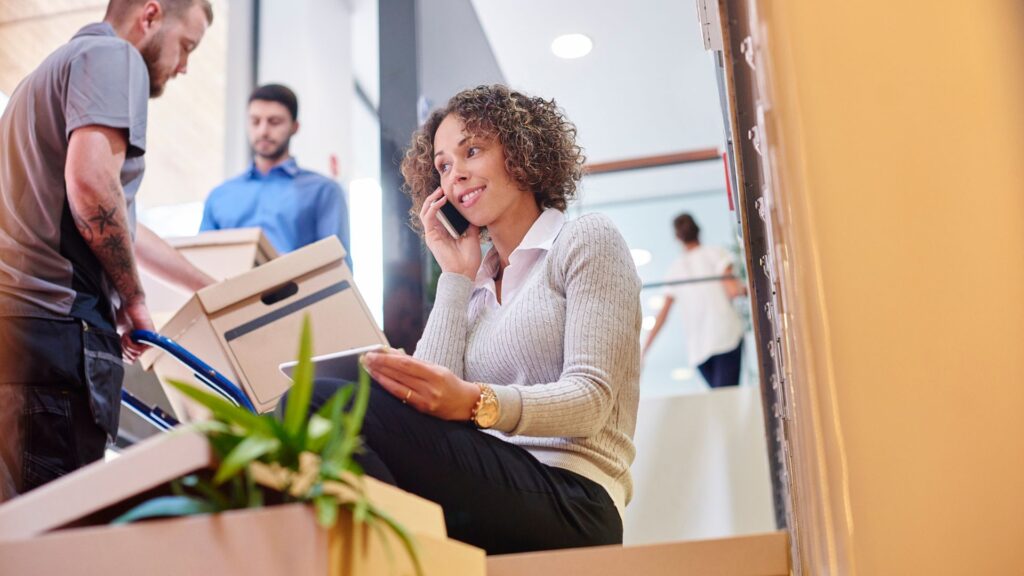 Indians living successfully in Australia
In the words of Aarti Betigeri, a journalist editing an anthology on the experiences of Indians growing up in Australia: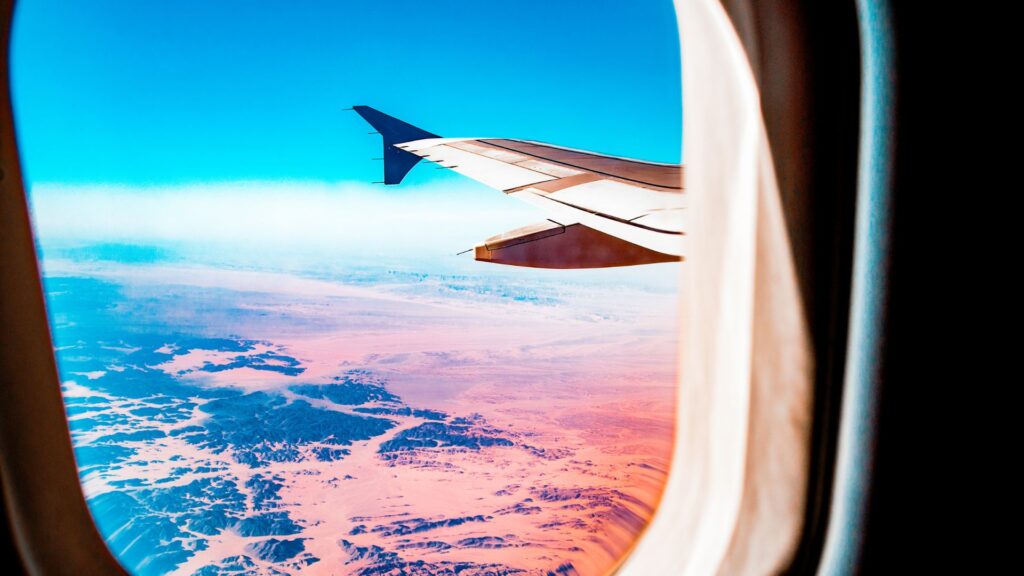 "Things are very much different for Indians living in Australia today. When my parents moved here in the 1960s, Indians were hardly a part of public life. More so, it was rare to find another Indian on the street."
"Today, you will find Indians in jobs across sectors, running their businesses and are even in politics", she concluded.
Australia Immigration Professionals could confirm that four Indian-origin politicians were recently elected to the New South Wales government.
One of the politicians is Daniel Mookhey, the first Indian-origin politician to become a state treasurer in Australia.