Heightened Job Prospects Propel Australia's Internal Migration to a Five-Year High

Australia has experienced its highest internal migration in the last five years. According to Australia Immigration Professionals, employment and business opportunities are responsible for the record levels of internal migration between major cities and regional areas in Australia.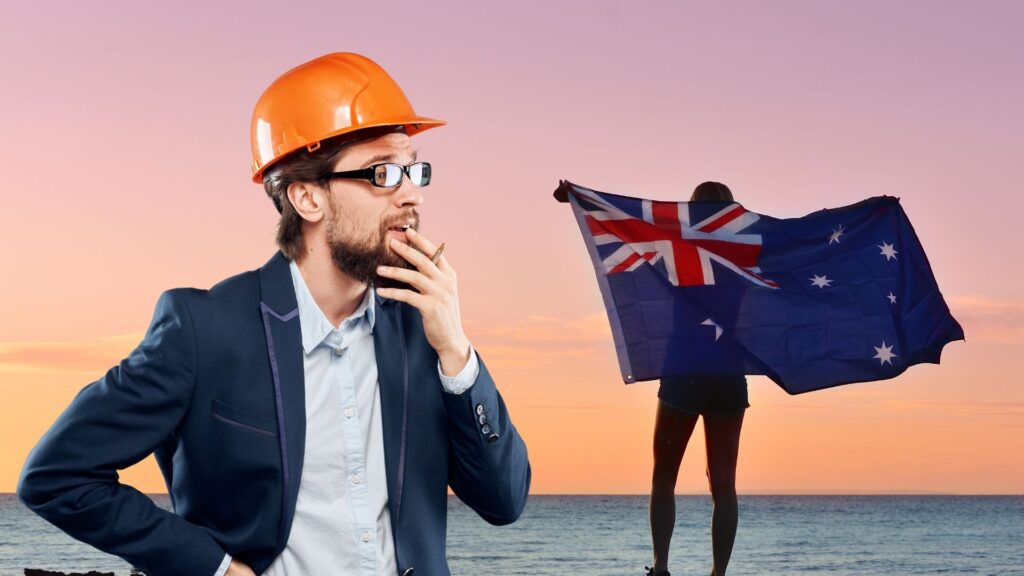 A recent report from the quarterly Regional Movers Index, says while the highest number of people have moved from regional areas to the cities in the last five years, more people from cities such as Sydney and Melbourne are moving to the regional areas.
The index analyses the quarterly and annual trends in people moving to and from Australia's regional areas. It is a report created by a partnership between Commonwealth Bank of Australia and the Regional Australia Institute.
Full details of the quarterly report from the Regional Movers Index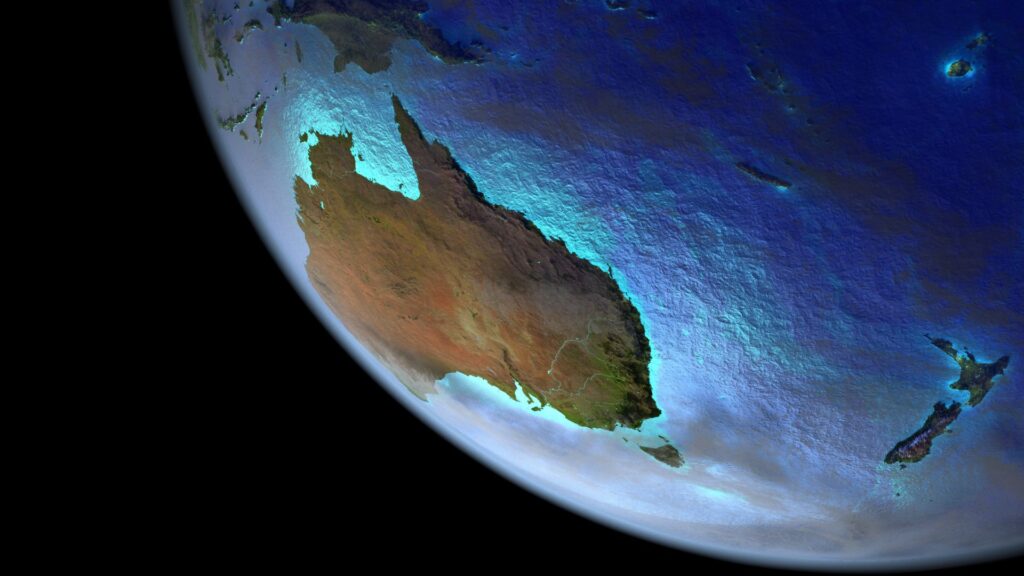 According to Paul Fowler, the Commonwealth Bank Executive General Manager for Regional and Agribusiness Banking, the demand for labor in regional areas has been the real reason for the surge in mobility across the country.
"These regional centers are buzzing with business activity and investments. And these growth margins have created opportunities for people who want to enjoy the benefits of living in regional areas away from the stress accustomed to the cities," Mr. Fowler explained.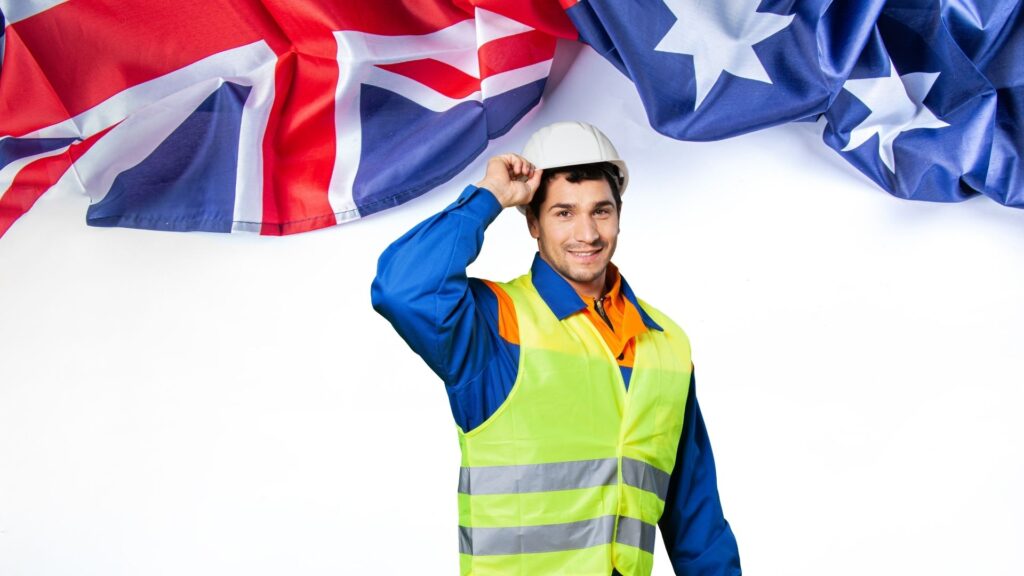 An expert from Australia Immigration Professionals also corroborated that: for instance, Greater Geelong in Victoria is experiencing great progress in entrepreneurship across a range of sectors.
The region is currently the second most popular destination by share of migration, and it keeps buzzing with business and job opportunities in the health, construction, manufacturing, and tourism sectors.
Top 5 most popular destinations by migration share in March 2023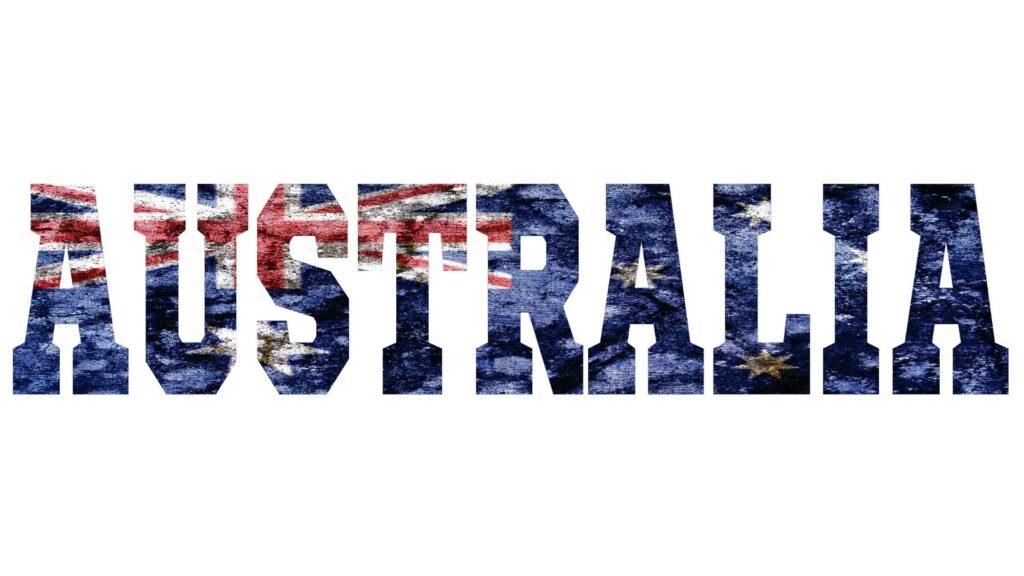 Australia Immigration Professionals reports that the five most popular regional destinations in March 2023 were: