Australia Job Vacancies Still Historically High

Job vacancies in Australia are currently at their highest.  could establish that many businesses have filed reports for vacancies in their labor force.
In the last month, job vacancies fell drastically, showing a four-month straight quarter decline in the labor market.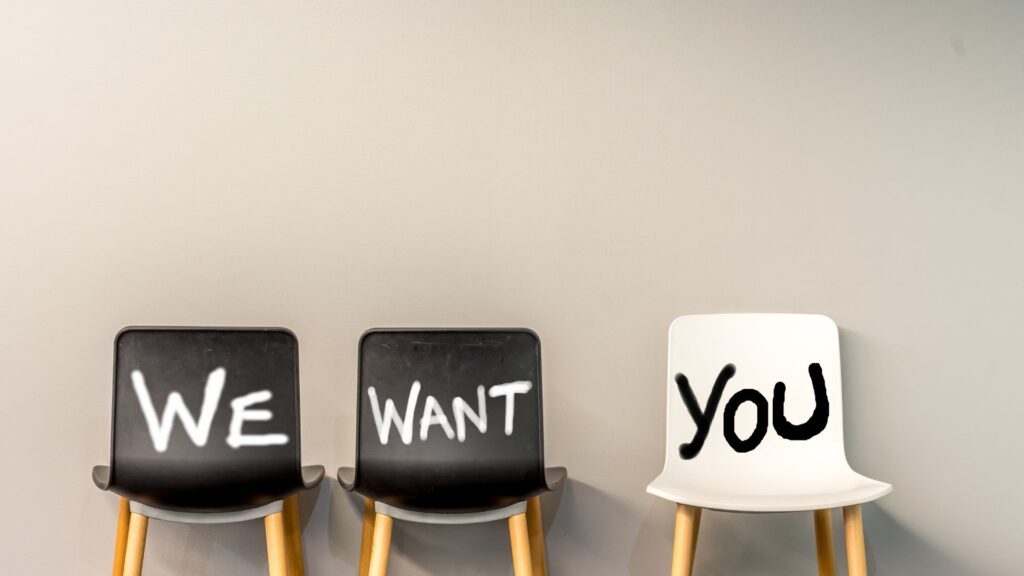 According to figures from the Australian Bureau of Statistics (ABS), the current job vacancies are about 89% higher than in February 2020, before the Covid-19 pandemic crisis.
Bjorn Jarvis, ABS head of labor statistics, says, "Many businesses have reported difficulties recruiting and retaining staff. With the number of reports we got from businesses, the vacancy rate increased to 25% in May 2023."
While the percentage of job vacancies increased up to 25% in May, an expert from Australia Immigration Professionals could establish that it is still around 10% less than what it was about a year ago.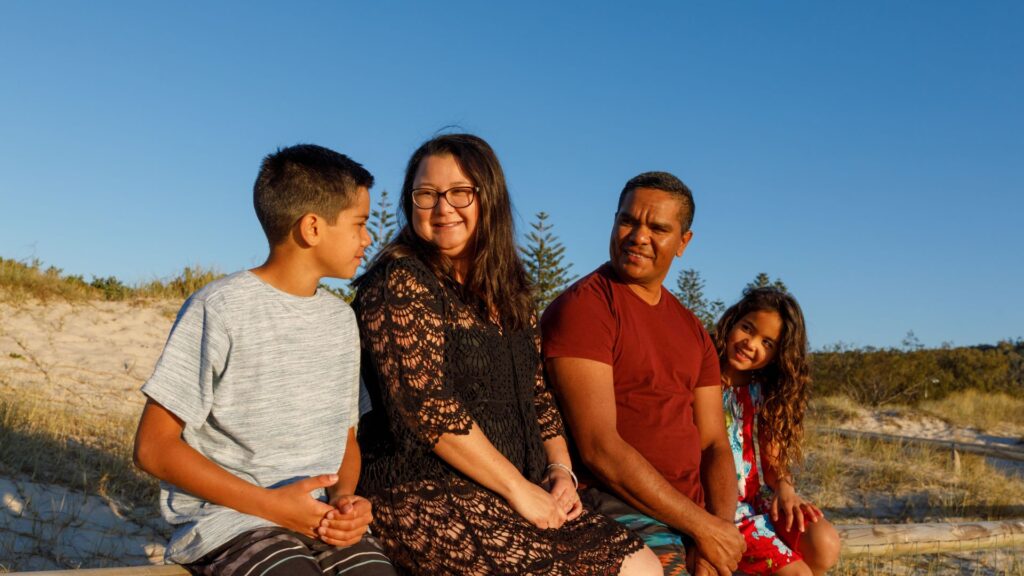 What is the impact of this job vacancy on businesses?
"A tight labor market greatly impacts businesses across the board. We can see how tight economic strain can impact businesses from the statistics we got this May," concluded Jarvis.
Australia Immigration Professionals stated that interest rates need to be raised to improve the labor market's strength. And recently, the Reserve Bank of Australia (RBA) raised the interest rates to 4.1%.