Top Australian Job Sectors for the Next Five Years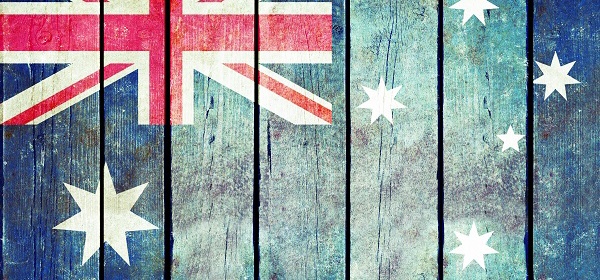 Several things have changed over the past decade. Several job titles and tasks today did not even exist ten years ago, and some historically bountiful sectors are on a rapid decline. Finding a job with a future can be quite a challenge in the ever-changing job market. The Australian Government's report, Industry Employment Predictions 2017, will help you in the decision making process. Australia Immigration Professionals will help you in the immigration process so you can live and work in this thriving job market in Australia.
The Healthcare and Social Assistance job field has been the consistent provider of new positions in the labor market since the 1990's, and that trend is set to continue. These sectors are expected to rise by 16.1 percent or 250,500 jobs over the next five years. Professional, Scientific, and Technical Services are also expected to increase. With the expected growth of 12.5 percent in these fields, the demand for qualified and highly skilled workers will be ongoing. The report says, "Employment is expected to grow particularly strongly in the Computer System Design and Related Services sector, which is projected to grow by 54,200, or by 24.6% after having grown by 83.9 percent over the past ten years to its current employment level of 220,200." If you are looking for work in these fields, contact Australia Immigration Professionals. They have a team of experts who will assist you in applying for a visa.
Education and Training will be increasing due to the demand for adult education and preschool needs. The continued strength in the international education field will also contribute to the growth in this area. Accommodation and Food Services is a field expecting a high increase, adding 84,100 jobs in the market. Now is the time to applying for a visa to work in Australia. Australia Immigration Professionals will help you through the entire process.
Number of Jobs to be added in the next 5 years