UN Studies Show Australia Ranks #2 in the World for Quality of Life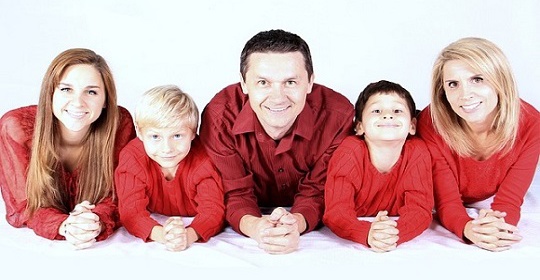 A UN report that assesses economic, education, and life-expectancy data has ranked Australia as the second best country for quality of life in the entire world.
Australia measured 0.935 out of a maximum score of 1.0 (i.e., 94%) in the nation's "Human Development Index."
The only country to beat Australia was Norway, while Switzerland followed in third place, which it has maintained since 2015.
Australia Immigration Professionals is a private immigration service for those who want to immigrate to Australia to live and work.
Here is a breakdown of the top twenty countries in order of the "Human Development Index":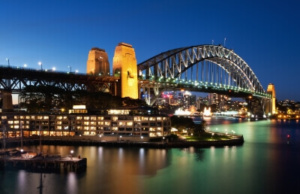 Norway
Australia
Switzerland
Denmark
Netherlands
Germany
Ireland
United States
Canada
New Zealand
Singapore
Hong Kong / China
Liechtenstein
Sweden
United Kingdom
Iceland
Korea
Israel
Luxembourg
Japan
Norway, Australia, and Switzerland have been in the same top three spots since last year's report.
The total scores were based on data that the UN called the "three basic dimensions of human development."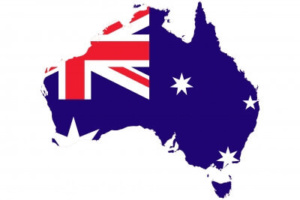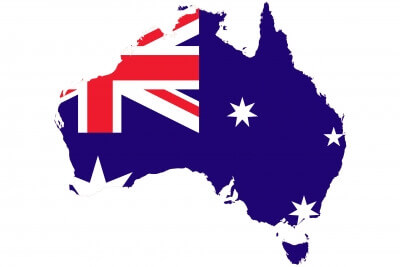 These three dimensions are standard of living, life expectancy at birth, and expected years of schooling. Australia Immigration Professionals has the resources to help you prepare paperwork for Australian immigration.
People living in Australia usually live to the age of 82.5 years, have an average of thirteen years of schooling, and have an average income per person of $58,618.
Australian women usually live about four years longer than men and have more education, but they make significantly lower salaries than men – $46,727 average annual salary to men's $70,620.
Norway ranked higher than Australia but the life expectancy was lower at 81.6 years, and average schooling was also slightly lower at 12.6 years. People in Norway do enjoy higher wages, however.
The gross national income per capita in Norway is $64,992, which is very high when compared to the Democratic Republic of Congo, which is only $680.
If you are interested in immigrating to Australia, contact Australia Immigration Professionals today to get the help you need!