Australian Citizenship Provides Great Benefits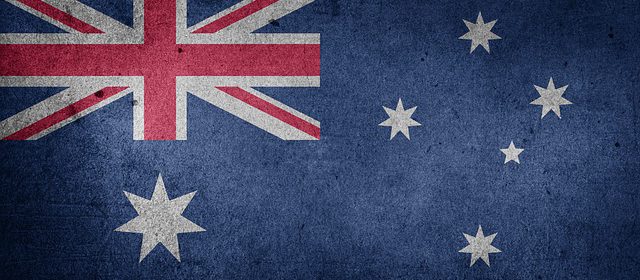 The most recent figures show over 133,000 people from 190 countries became Australian citizens in 2015-2016. The largest group came from the UK and India, and the people from the Philippines and China were hot on their heels. The government recently tried to create a plan to have a more difficult standalone English exam and a test on "Australian values" and apply a four-year time frame for permanent residents to apply for citizenship. The bill was blocked in the Senate by the Greens, Labor, and the crossbench. If you have a desire to live and work in Australia, contact Australia Immigration Professionals. They provide services to help you navigate through the Australian immigration process.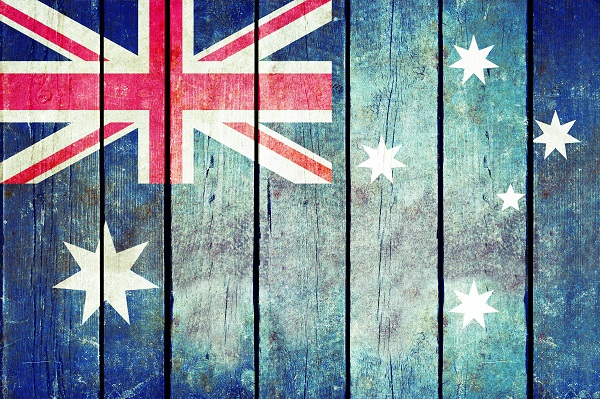 More than 183,000 new immigrants became permanent residents during 2016-2017, and most were from India, China, and the UK. There are many benefits when you become a permanent resident: democratic society, a good lifestyle, and a clean environment. When you take the next step to become a citizen, there are even more extras. You have the right to vote (it is compulsory for citizens over 18 years of age). You also have the choice to be a politician if you are over 18. You can join the army when you become an Australian citizen. Serving on a jury is another "civic lottery" you can take part in as a citizen. When you become a citizen, you can receive a passport that will get you into 157 countries without a visa, making it one of the best passports to have.
Immiproaustralia has a team of professionals to guide you through the immigration process. Contact them today!