Canberra Named World's #3 City to Visit in 2018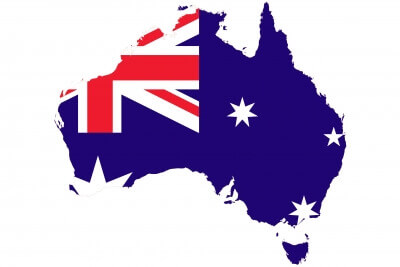 Melbourne and Sydney have been knocked off their top spot as Canberra has been named the number one city in Australia for travel in 2018 and the third top city to visit in the world. By reaching the number three spot on the highly contested Lonely Planet's 'Best in Travel-Top Cities' list, they have achieved something no other city in Australia has ever achieved. If you would like to live and work in Canberra, contact Australia Immigration Professionals. They will guide you through the entire immigration process.
Canberra received outstanding scores by Lonely Planet's travel experts in x-factor, excitement, and topicality. They were topped only by Seville, Spain, and Detroit, Michigan, USA. Chris Zeiher of Lonely Planet gives credit to Canberra's new precincts, Braddon and NewActon, cultural offerings, national treasures, and gastronomic experiences. The upscale, newly decorated, Hotel Hotel in NewActon shows the epitome of new Canberra taste by using materials like reclaimed woods matching the Australian landscape.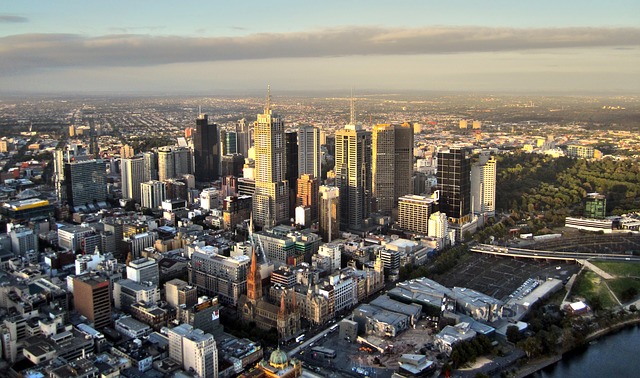 A.Baker, who calls NewActon home, has a perfect variety of locally sourced wine and produce to offer. "This is the first year that Canberra's picturesque Manuka Oval will host an International Test cricket match, providing sporting fans the perfect excuse to visit Australia's federal capital," commented Zeiher. He said that later in the year, the Australian War Memorial would host the centennial anniversary of the WWI Armistice. Immiproaustralia provides services through the entire immigration process to Australia. This privately-owned company offers services to skilled immigrants who want to work and live in this great country.