Expert Guidance by AIP Visa Experts – What Does It Include?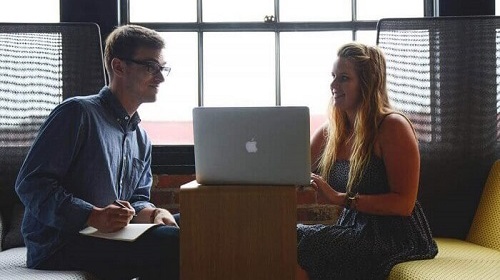 Australia Immigration Professionals (AIP) offers its clients a range of helpful services related to immigration to Australia. Individuals can, of course, try to apply for a visa to Australia on their own, but since there are several Australian immigration programs and each has its own requirements and procedures, many people choose to receive expert guidance from the AIP visa experts.
Australia Immigration Professionals collaborates with a licensed Australian lawyer who has many years of experience guiding people through the complex Australian immigration process, to make sure the procedure is done correctly. Since he is a Migration Agent registered with the Migration Agents Registration Authority (MARA), he has the expertise and authorization to evaluate clients and to explain their options to live and work in Australia.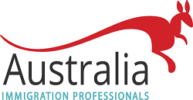 The AIP visa experts have created a user-friendly online assessment form which makes it easy for clients to enter their relevant details and to upload their CV for evaluation by our team. The Assessment Results inform clients about their potential eligibility to meet the criteria for a Permanent Resident (PR) Visa to Australia through the General Skilled Migration (GSM) program or to apply for a temporary work visa. Knowing which specific Australian visa program one is most likely to qualify for is a helpful first step in the process for immigration to Australia.
After Australia Immigration Professionals informs its client about their best option to live and work in Australia, they also offer them personalized, step-by-step guidance through each stage of the process. This procedure will vary, depending on which Australia visa program a client is applying for and other factors unique to their case. For clients applying for a PR Visa to Australia through the GSM program, the AIP visa experts can provide guidance in having their English language abilities evaluated and receiving their skills assessment from the relevant skills assessing authority in Australia for their "nominated" occupation.
The Migration Agent who works with Australia Immigration Professionals can also make sure the Expression of Interest (EOI) is filed correctly and provide further guidance to clients after they receive the Invitation to Apply (ITA). During this crucial stage of the process, the official application for a PR Visa to Australia must be submitted with all of the required documents and fees within 60 days. Throughout this procedure, clients receive updates about the status of their Australian visa application.