Immigrants Enjoy New Lives in Western Australia Regions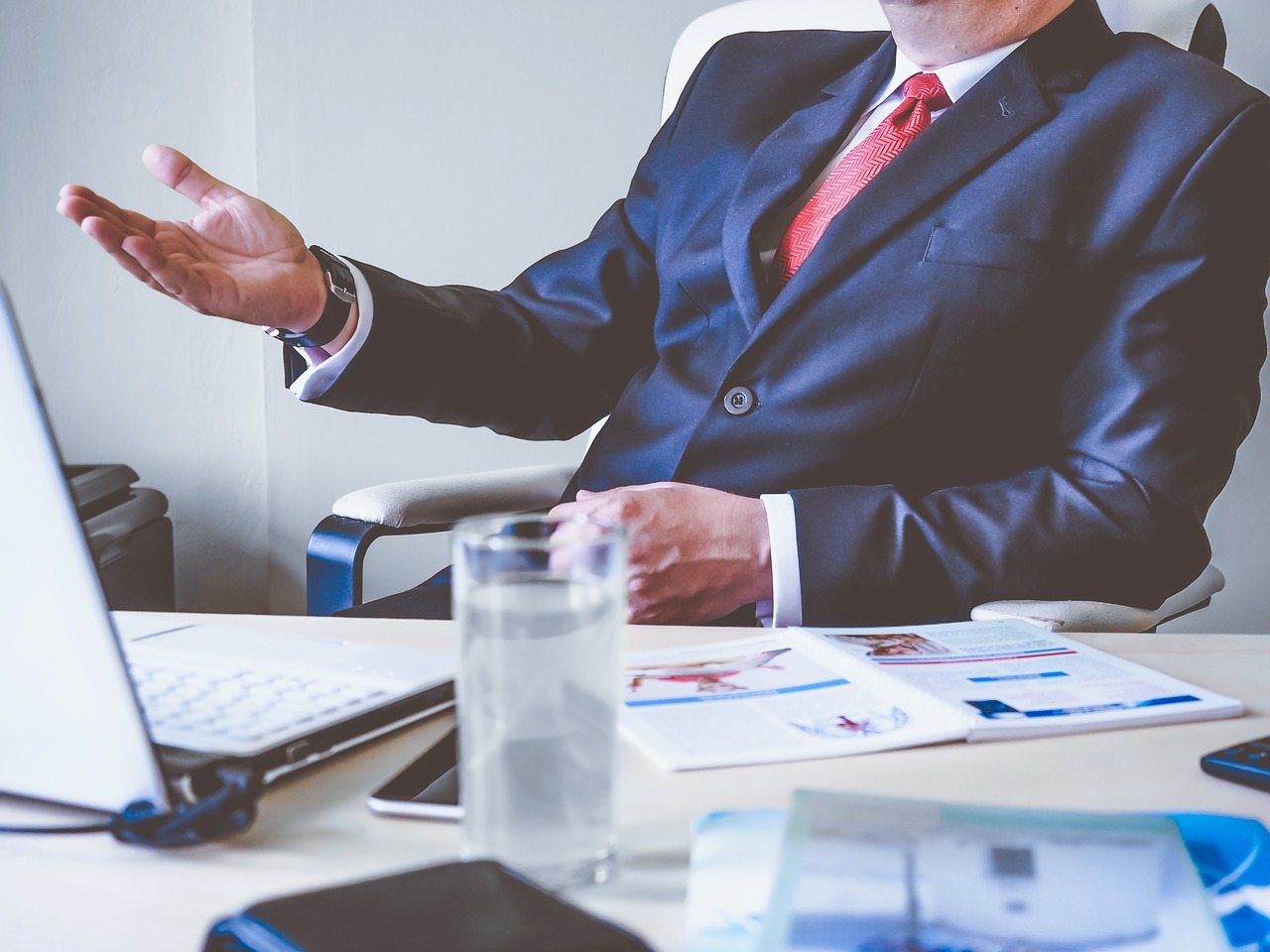 Arriving in Australia with only $2,300 to his name, Parminder Singh finds himself very busy with his businesses. He left Delhi as a successful mechanical engineer and now has five properties in WA he owns or is paying off. His children attend a private school in Mandurah, where they and his wife, Gagandeep, spend the week. He owns a house in Kojonup as well. If you are considering relocating to Australia, contact Australia Immigration Professionals. They can walk you through the stages of the Australian immigration process.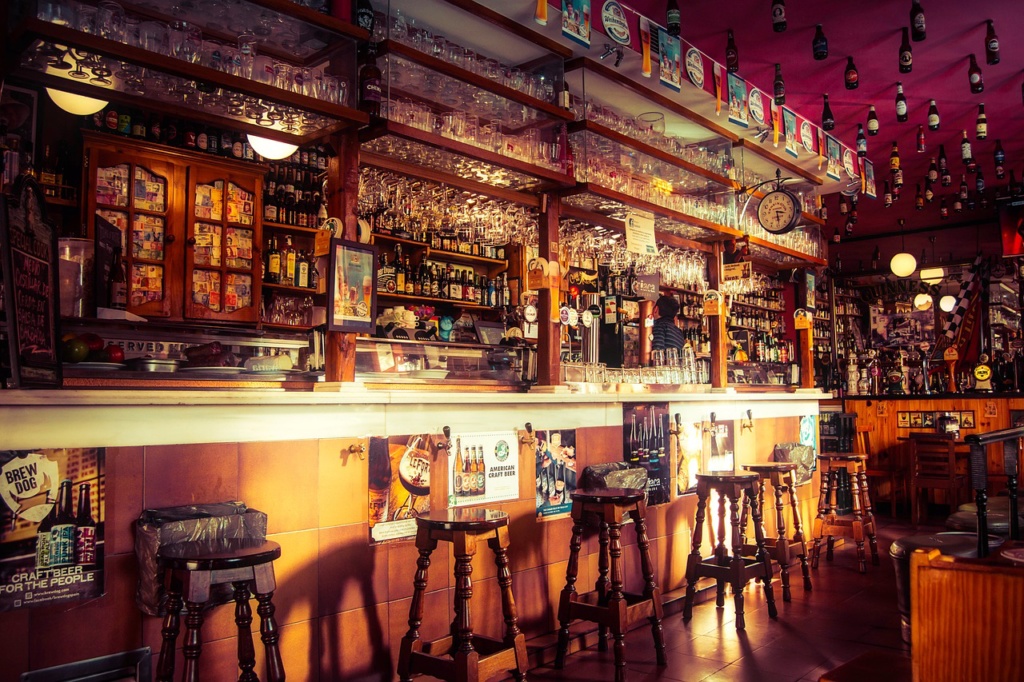 His first job when relocating to Australia was washing dishes in a kebab shop in Perth. Next, he made detonators for an explosives company. In 2012 he fell in love with the bush and bought a block of land. Then he bought a café, a house, and half share in a local pub. He attributes his success to the Konjonup community that helped him get started. Contact Immiproaustralia for help with the immigration process and finding your best option to live and work in Australia.