Online Advertisements for Australian Jobs in High Demand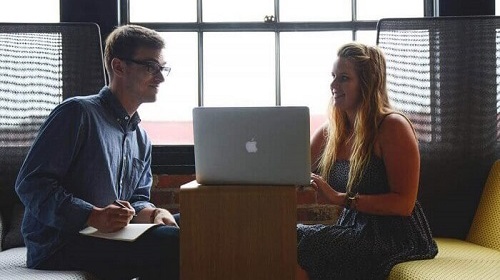 Based on a count of online job advertisements by SEEK, Australian JobSearch, and CareerOne, New South Wales, Western Australia, ACT, Queensland, and Victoria saw a major increase in job openings. Over the past year, every state and territory in Australia saw an increase aside from Tasmania. For thirteen straight months (the longest stretch of gains since 2011) Australian online job vacancies have risen.
This report is another sign of employment growth extending into the coming year. Australia Immigration Professionals helps anyone wanting to relocate to Australia to work and live. They will tirelessly help you through the entire immigration process so you and your family can get started toward a better life.
Statistics regarding the growth of online advertisements for jobs in Australia are only a drop in the bucket compared to the actual growth, according to the Australian government. They stated that the reports do not include Australian jobs advertised by other online job sites, word of mouth, in newspapers, employer websites, or even notices in shop windows. The Australian Bureau of Statistics reported 383,300 residents found work in Australia over the year, showing an average increase of close to 32,000 monthly. This increase was the second-largest in history. November of last year saw an increase of 61,600 Australian jobs.
The Reserve Bank of Australia noted, "forward-looking indicators of labor demand suggested employment growth would be somewhat above average over the next few quarters." If you are considering relocating for a job opportunity, now would be the right time. Australia Immigration Professionals will assist you and your family in the immigration process. Contact them today!