Perth Is a Cool Place to Live in Australia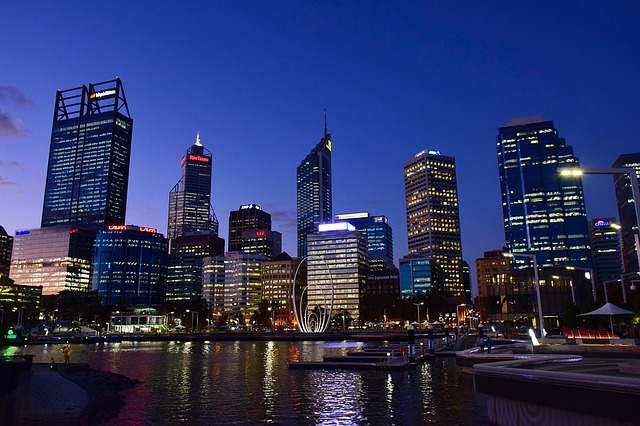 Perth, located in Western Australia, is for sure one of the coolest places to live in Australia. It is a long way from just about everything, but the remote location makes it even more appealing. "Perthites" have long called their city "a hidden travel gem," but it is coming into its own. Qantas has now made Perth a hub for their nonstop Dreamliner flights from Europe, which is bringing thousands of new visitors to the area. With the strong economy, high quality of life, and multicultural society, thousands of people from around the globe apply for Australian immigration annually. Australia Immigration Professionals has a team of experts to guide you through the entire immigration process. You can receive personalized immigration services for a smooth experience.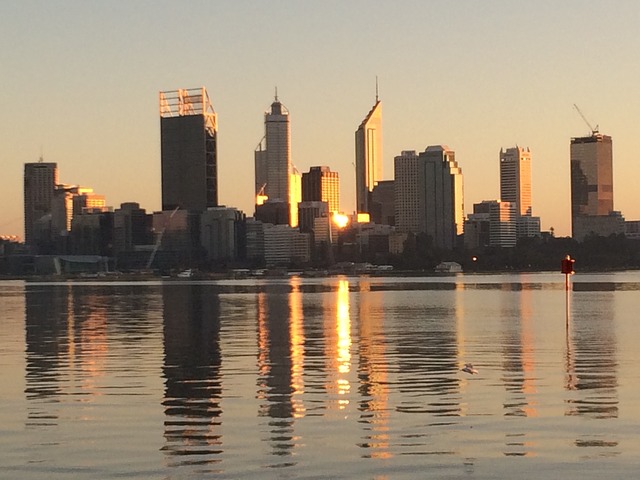 There are so many impressive features to enjoy when living in Perth. One is the bar and nightlife scene which has exploded over the past few years. There are over 30 small bars located in the city with a thriving festival and art scene. Wolf Lane is home to street art by worldwide artists invited to the city by the City Council. Highlights such as indigenous Australian art, Argentinian artist Pastel's work, and Stormie Mills, a local, are found here. Rottnest Island, named for the quokka found there, has white sand beaches, fantastic snorkeling, and bike trails across the island. Visitors can experience the annual humpback whale migration between September and early December. Living in Australia can be a dream come true with the help of Australia Immigration Professionals. Contact them today!