Report Says 82% of Aussies Support Australian Immigration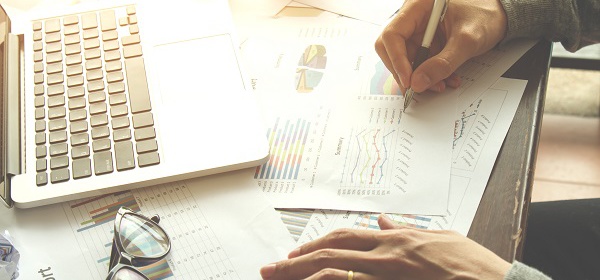 The philanthropic Scanlon Foundation conducted the yearly 2018 Mapping Social Cohesion survey. They reported four out of five Australians understand the benefits to immigration even in the face of concerns over population growth.
The responses of 1,500 randomly chosen Australians showed 52 percent consider the influx of immigrants either 'too low' or 'about right.' This statistic challenges some recent political and media narratives about concerns over immigration and the impact it brings to Australian society. Australia Immigration Professionals has a team of experts that can help you and your family be able to live and work in Australia. They can guide you through the entire Australian immigration process.
Melbourne's Monash University researcher, Andrew Markus, said even with concerns about population management, 82 percent of residents surveyed said immigrants better Australian society. They agree they bring new ideas and cultures to Australian society.
Eighty percent also believe immigrants make a positive impact on Australia's economy. Markus commented, "There are relatively low levels of concern about immigration from many different countries, about whether immigration is good for this country, creates jobs, gives us fresh ideas." He said the indicators are very positive by large percentages of citizens.
The population of Australia has grown by an estimated five million, to 25 million in August 2018. The strong economy, quality of life, and multicultural society make living in Australia a dream come true. Contact Australia Immigration Professionals for help with the immigration process. They offer services to skilled immigrants who want to live and work in Australia.