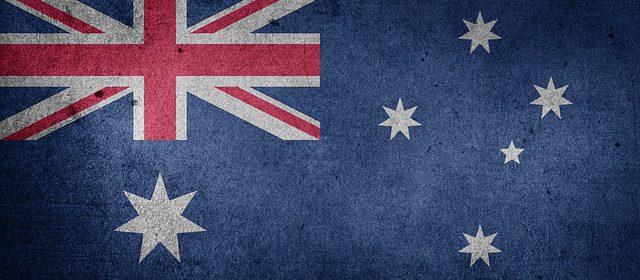 More than 183,000 new immigrants became permanent residents during 2016-2017, and most were from India, China, and the UK.
Continue reading »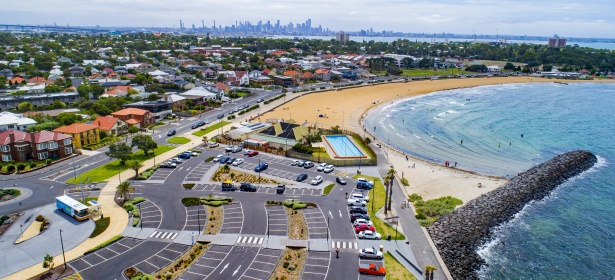 Australia has seen employment on the rise every single month of 2017. The report by the Australian Bureau of Statistics says this is the first-time jobs in Australia rose every month since they began reporting monthly data in 1978. Watch the full video of 'Australia Immigration Professionals': 0.0 00
Continue reading »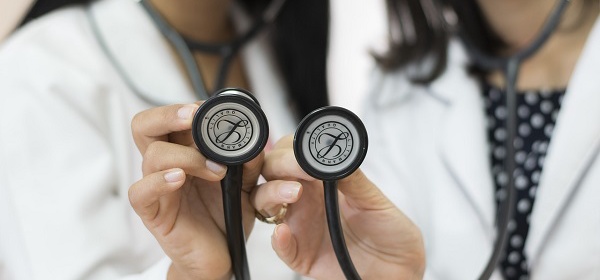 Women dominated the workforce numbers in 2017. Out of a total of 11.2 million jobs in Australia, females filled 46 percent of the positions.
Continue reading »