Australian Job Openings Climb to Record High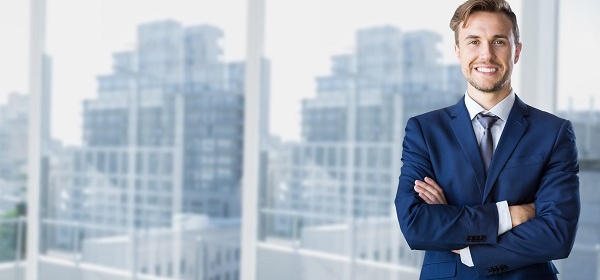 Vacancies for Australian job openings have reached the highest level ever recorded, the Commonwealth Bank reports. This is terrific news for anyone looking for a job in Australia. The Australian Bureau of Statistics reported open positions increased to 203,700, which is six percent with seasonally adjusted terms. The increase is an incredible 15.4% from the same time last year. Eliminating the seasonally adjusted numbers and using trend terms, Australian job vacancies were still close to four percent, which is an increase of 14% from last year. With the many opportunities available, now is a good time to consider relocating to Australia for work. Australia Immigration Professionals can give you all the immigration information you need. They can assist you with applying for the required visas to work and live in Australia.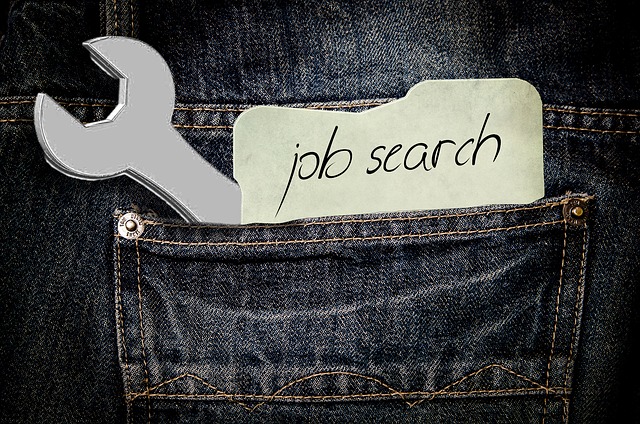 Michael Workman, of the Commonwealth Bank, agreed it is a positive sign from the perspective of growth in Australian employment for the coming year. He said, "The vacancies trends indicate that we should expect average monthly jobs gains in the 18,000 to 22,000 range over the next few quarters." There are an expected 250,000 jobs in Australia to be available over the next year, which would add to the already healthy growth of 325,000 over the year to August. The unemployment percentage is expected to be a little over five percent by the year-end. The team of professionals at Australia Immigration Professionals can help you and your entire family find a way to live and work in Australia. They can lead you through the immigration process, going one step at a time.