New Australian Space Agency to Create Thousands of Jobs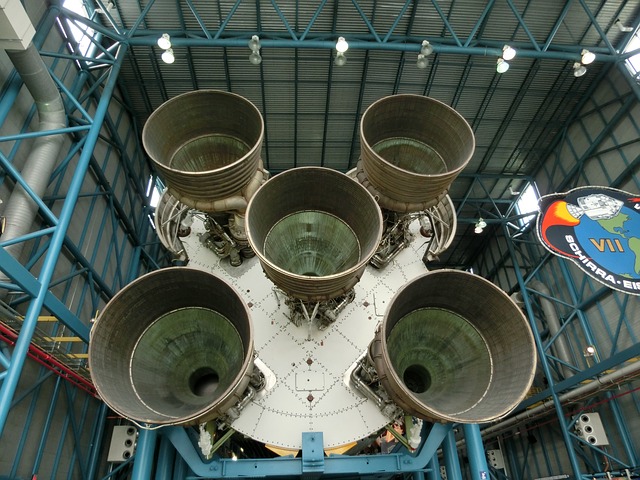 Australia is going to tap into the $420 billion aeronautical industry and create thousands of Australian jobs by creating its own space agency. The Federal Government will give long-term plans when at the 68th International Astronautical Congress, where the Opposition will reveal an idea of its own. With the industry growing quickly around the globe, Australia wants to be a part of it. Most developed countries, even New Zealand, have a space program, and concerns are mounting that Australia may not be capitalizing on the space industry. If living in such a progressive country sounds appealing to you, contact Australia Immigration Professionals. They are a team of experts who will help you through the immigration process.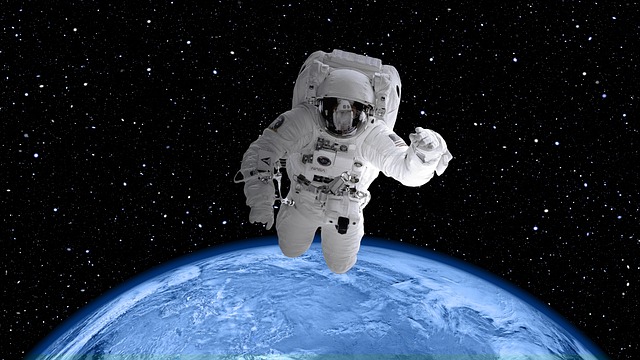 "A national space agency will ensure we have a strategic long-term plan that supports the development and application of space technologies and grows our domestic space industry," said Michaelia Cash, the Industry Minister. Alan Duffy, an astrophysicist, said he hopes the announcement would bring an increase in the number of Australian jobs in space. "We have longstanding ties with NASA, exploring space together and generating all of these jobs. And that's the key point of both the Government's and Labor's plans; it is a jobs industry-first agency," he said. Australia Immigration Professionals is ready to walk you through each step. This will make it possible for you to live and work in Australia.
The Federal Labor has announced plans to enlarge the size of the space industry to double in Australia. They will begin by building an Australian Space, Science, and Industry Agency. The agency will create thousands of new jobs in Australia. Contact Australia Immigration Professionals for assistance in the immigration process. They will help you through each stage so you can live in Australia as quickly as possible.