Tourism Surge Creates Hospitality Jobs in Australia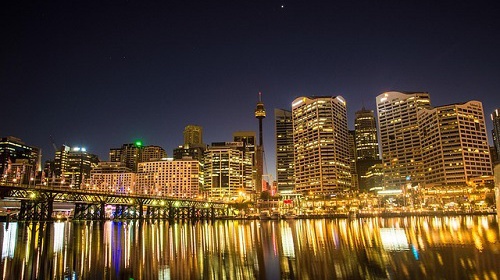 With tourism on the rise in Australia, the hospitality and tourism industry is creating new jobs and the demand for qualified workers is on the rise. According to the National Visitor Survey, during the past three years, all states and territories saw an increase in visitors, longer stays, and more spending. Steven Ciobo, Federal Trade, Tourism and Investment Minister, said a record spending amount by both international visitors and Australians is creating and keeping jobs around the country. "Tourism employs about one in 12 Australians, so this growth in spending and visitor nights means more jobs, more economic growth, and more prosperity for all Australians." Australia Immigration Professionals have a team of experts ready to assist you and your family in relocating to Australia. There are many opportunities for work available.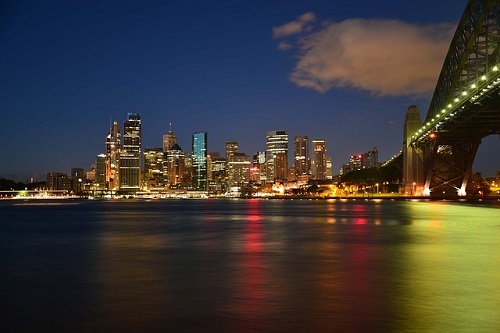 Brian Wexham, a chief executive, says the demands are high for vocationally-trained hospitality and tourism workers across the board, but there is a strong focus on waiters trained in silver service and chefs. The projections for the chef and waiter workforce will need to expand by around 19,000 employees in the next five years to be able to keep up with the demand. He says although waiting tables may sound mundane, it is not. Europeans take pride in different aspects of service, and they do it very well in Australia. With so many openings available, contact Australia Immigration Professionals for the requirements for immigration. They will walk you through the process.
Wayne Taranto of Crown Group says growth is predicted and will continue for years to come. He says his company is not necessarily looking for people with experience in hotel business. They are willing to "recruit for attitude and train for skills." Knowing you will receive the training needed in this field, consider contacting Australia Immigration Professionals and start the application process for the visa that is needed to live and work in Australia.