Australia Among the Best Countries for Immigrants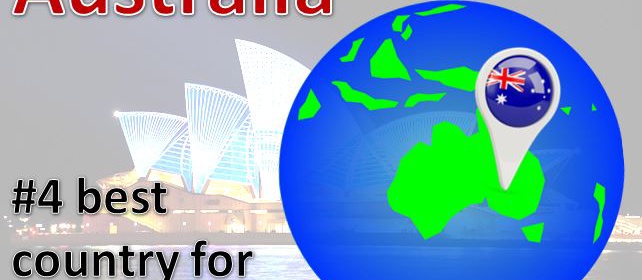 Australia has ranked #4 as the best country for immigrants, among 80 countries evaluated. A prosperous nation with a strong economy, Australia has a high Gross Domestic Product (GDP) versus per capita income. The Australian economy is controlled by the export of commodities and the service sector.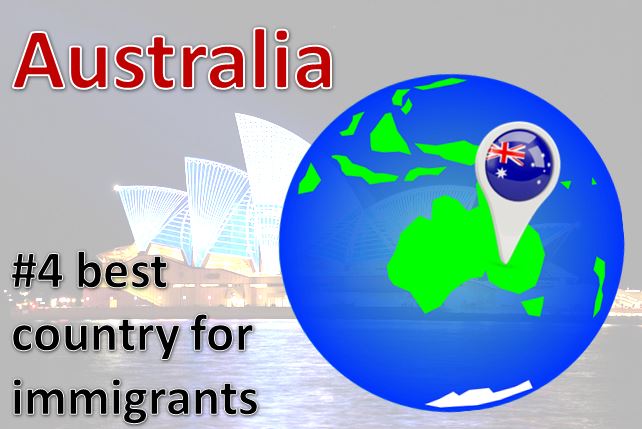 To live and work in Australia, begin the application process by contacting Australia Immigration Professionals. They provide services to skilled immigrants wanting to relocate.
Indigenous Australians lived on the land for 40,000 years before the British came in the 18th century. In 1986, Australia broke the final governing ties with the United Kingdom, but Queen Elizabeth II has stayed as the ceremonial head of state.
Australia has been influenced by Celtic, British, and U.S. culture since the late 18th century. The culture has increasingly changed due to the many immigrants migrating from non-English-speaking countries, primarily in Asia. The many newcomers have changed the popular culture and demographic profile. If you are looking for a country to relocate to, Australia Immigration Professionals can assist you in the process.
Sports and physical activities have been a large part of the Australian culture. In an survey by the Australian Bureau of Statistics, 60% of people 15 years-old and over had participated in physical and sports recreation at least once in the past year. These statistics would help explain the high life expectancy of both males and females. Australia's major cities usually score high in global livability surveys.
A main concern of Australians is environmental issues. A United Nations treaty, the Kyoto Protocol, was ratified by Australia. This treaty calls on nations around the world to reduce greenhouse gas emissions. If you are a skilled laborer who is looking for a better place to live and work, contact Australia Immigration Professionals today.