Australian Employment and Wages Grow at Healthy Pace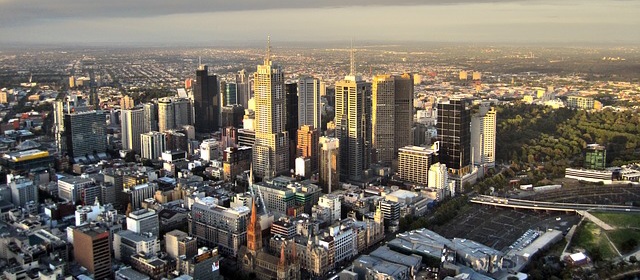 Gains made with public and private sector employers have helped Australia see the most substantial wage growth in three years. The Australian Bureau of Statistics (ABS) reported hourly wages increased by 0.62 percent, which is the fastest growth since early 2014. Bruce Hockman, the chief economist at the ABS, said, "There was a higher rate of wage growth recorded across the majority of industries in comparison to this time last year, reflecting the influence of improved labor market conditions."
Australia Immigration Professionals (ImmiproAustralia) has set stages to help simplify the immigration process to Australia. They have helped make immigration to Australia both affordable and straightforward with their pay as you go steps.
Unemployment fell to five percent ending the September quarter, which is the biggest decrease in more than six years. Experts believe wage growth will accelerate at this point, also known as the non-accelerating inflation rate of employment. The NAIRU is when a reduced number of employees is not enough to keep up with the labor demand, which leads companies to pay more to retain or attract staff. The wage growth was influenced by the increase in the national minimum wage. The annual wage growth impacted mining and retail workers along with health care and social assistance sectors.
Contact Australia Immigration Professionals (ImmiproAustralia) for help with the immigration process. After receiving a personal assessment, you can get professional guidance and support through the entire process. You may be able to achieve your dream of living and working in Australia sooner than you ever believed. Contact them today!