Australian Employment Soars with 42,200 New Jobs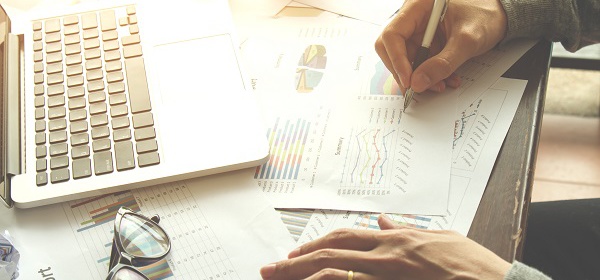 In May 2017, the rate of unemployment in Australia fell to 5.5% and more than 42,000 jobs were created that same month. It had been estimated that 10,000 new jobs would be created, so it's astonishing that the goal was exceeded by over four times that amount. Full-time jobs increased by 52,000, while the number of part-time jobs dropped by 10,000. Foreign nationals who are looking for work can consult with Australia Immigration Professionals to get information and assistance on moving to a new country to find employment opportunities.

Employment in Australia has risen for eight years in a row, and nearly 125,000 new full-time positions have been created since 2016. These results were reinforced by an increase in the number of people who are looking for employment. The percentage of participation rose from less than 0.1% to 64.9%. Australia Immigration Professionals reports that many foreign nationals are moving to Australia to take advantage of the many new employment opportunities that are available.
Additional quantifiers that influence the labour market rates showed the rate of underemployment to be slightly increased. Underemployment refers to a worker who doesn't work as many hours as he or she would prefer. This figure increased 1.9% over the month of May 2017. Capital Economics' Paul Dales stated, "The much-stronger-than-anticipated rise in employment in May and the larger-than-expected fall in the unemployment rate will go some way to quashing growing talk of the chance of another interest rate cut by the RBA later this year."
Nonetheless, the sustained economic growth that has been creating thousands of jobs in Australia over the past 25 years is truly phenomenal. Australia Immigration Professionals has helped thousands of people from around the world explore their options to live and work in Australia.