Healthy Hiring in Australia's Healthcare Sector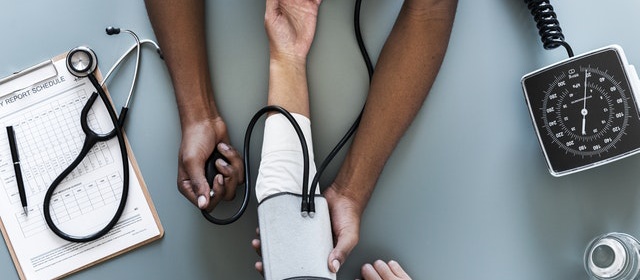 Employment growth has been stellar in Australia, which is good news for anyone looking for work or considering a career change. In 2017, a whopping 383,000 workers found Australian employment, making it the second-fastest rise on record. The majority of the positions were full-time, a very different outlook from the past where part-time jobs were the highlight. With the many job opportunities available, the time to relocate to Australia is now! Contact Australia Immigration Professionals for assistance with the entire immigration process for Australia. Their team of professionals can help you and your family find a way to live and work in Australia.
So, what industries have been hiring and firing in recent months? According to Justin Smirk, a senior economist at Westpac, Australian employment in the healthcare and social assistance sectors increased by 135,000, outpacing rises of 102,000 new jobs in construction and 61,000 positions filled in the education field. Health care and social assistance is the largest employer in Australia right now. Without seasonal adjustments, Australian employment surged by 53,000 jobs in the three months to November 2017, being led by a 32,400 rise in those being employed in "other" services. Retail also rose sharply by 23,200 positions over the same time frame. Training and education were also strong at 13,700 jobs.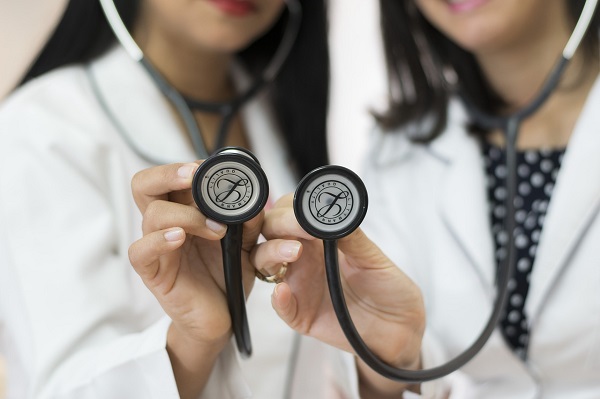 Hiring levels are healthy and are broad-based across all of Australia. With such healthy employment growth in Australia, contact Australia Immigration Professionals for all of your immigration questions. They can assist you through the process of applying for the required visa to live and work in Australia.