Immigrants to Australia Have Great Opportunities with New Visa Program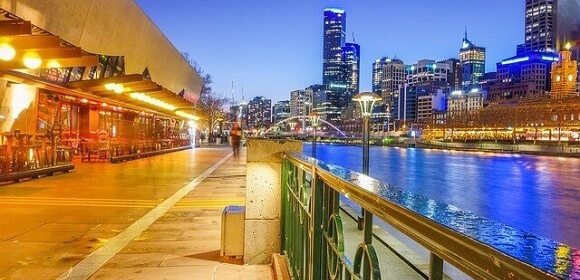 It has been announced by the Australian government that in March 2018, the Temporary Work (Skilled) Visa will no longer be in effect, as it will be replaced with a new Temporary Skill Shortage (TSS) Visa. This announcement was made on April 18, 2017, so that immigrants can prepare for this new program. According to Australia Immigration Professionals, this change provides a great opportunity for immigrants interested in moving to Australia to work and start a new life.
The TSS Visa program will include two streams, one short-term (two years) and one long-term (four years). The purpose of the program is to help businesses who are struggling with a lack of qualified employees. The Australian government wants to strengthen the skilled immigration programs within the country, making sure to maintain quality and integrity within the programs.
With years of experience, Australia Immigration Professionals helps skilled workers and their families to determine if they are eligible to qualify for any of the Australian immigration programs.
The GSM Skilled Independent Visa is for workers who do not require sponsorship within Australia. Those applying for this visa need to pass the criteria for Australia's Skill Select Program, which is determined according to their work experience, education, level of English and other criteria.
The GSM Skilled Nominated Visa is a permanent residency visa for workers skilled in high-demand occupations who have been nominated by a state or territory in Australia. The legal team working with Australia Immigration Professionals has the experience and knowledge to answer your questions and guide you through the immigration process.
Here are some of the great opportunities for Immigrants: