Thousands of South Australia Jobs Planned for Tech Sector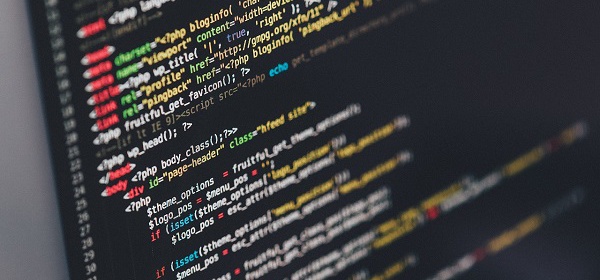 Over 3,000 jobs are going to be created in the high-tech sector as South Australia moves away from traditional manufacturing. The state government has authorized the Future Jobs Fund which will allow close to 60 projects in business such as IT, biomedical research, and renewable energy to share $40 million in grants. If you are considering relocating for a job opportunity, the Australia Immigration Professionals firm provides services to skilled immigrants who want to live and work in Australia. The Australia Immigration Professionals team of experts can guide you along the various stages set in place to help simplify the immigration process.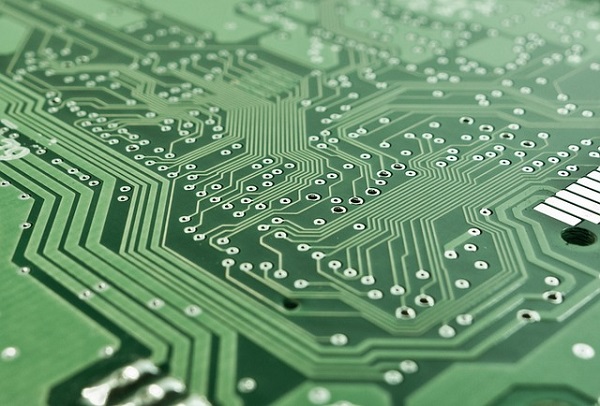 Premier Jay Weatherill said, "We want South Australia to be a leader in health, IT, renewable energy, defense, and tourism." He said the Future Jobs Fund is going to help make this happen. Also included in the package is close to $10 million in loans and it is estimated to generate $275 million in investments.
The Australian government received over 400 applications for funding from the Future Jobs Fund, which has a budget of $200 million. One company, Entech Electronics, is now able to double its local production capacity with help from the grant.
The company is moving to a new, upgraded facility to produce products targeting the high-value defense, medical technology, and aerospace industries. "As companies like Entech expand they will act as anchors that attract more high-tech businesses, opportunities and jobs to South Australia," according to Treasurer Tom Koutsantonis. Australia Immigration Professionals is ready to assist you in relocating to Australia. Immigration to Australia is both simple and affordable.