Over 480,000 Australian Job Openings Advertised

Over 480,000 Australian Job Openings Advertised
The labour and skills crisis continues to worsen in Australia. In recent times, business owners have experienced difficulty finding perfect fits for their vacant positions. There are almost half a million vacant jobs in Australia. 
A key factor for the worsening labour crisis in the country is the ongoing occurrence of mismatch. The mismatch is between the available jobs in Australia and the people's expertise.
According to the Australian Bureau of Statistics, there are over 480,000 vacant positions.
Deeper Insights into the Rising Job Vacancies
Australia Immigration Professionals stated that the job vacancies reported in May doubled the number reported at the beginning of the Covid-19 pandemic. The same record is said to be 14% more than the number reported three months before May.
The Australian Bureau of Statistics concluded that the number of unemployed people is almost the same as the number of available jobs in Australia. This conclusion was due to the increased vacancy rate falling in the same period during which there was a continuous drop in the unemployment rate in Australia.
Employers are putting in every effort to see that the vacant positions are occupied. 
It might be challenging to fill all the of the Australian job vacancies which are rising daily. Australia Immigration Professionals believes that reducing the barriers preventing people from moving to Australia in search of jobs will help prevent the consistent rise in job vacancies.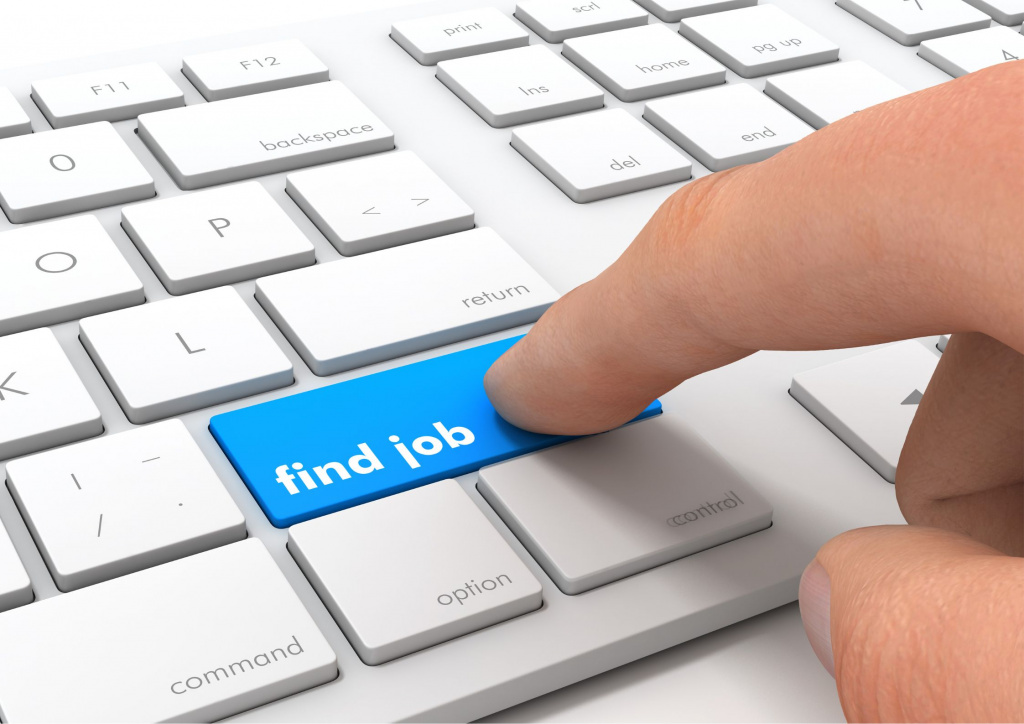 Hope to Solve the Labour and Skills Issues in Australia
There is a possibility of labour-skills issues becoming a thing of the past in Australia. For this to happen, it will take efforts from the country's government and employers.