Study in Australia for a World-Class Education

If you are looking for a world-class education, consider one of Australia's many top universities. According to Times Higher Education, out of the top 100 universities around the world, six of them are located in Australia. Australia Immigration Professionals has a team of experts who can help you obtain the required visa to live, learn, and work in Australia. They can walk you through every step of the Australian immigration process.
The University of New South Wales ranked 96th out of the top universities for two years in a row. This school, located in the Sydney suburb of Kensington, was ranked fourth in Australia.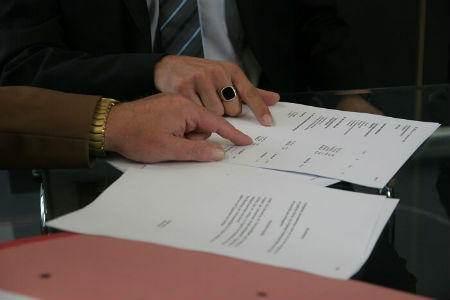 The University of Melbourne was ranked 57th in 2018 and ranked 32nd in 2019. The university has made distinctive contributions to society in learning and teaching, research, and engagement. It consistently ranks among leading universities across the globe. Contact Australia Immigration Professionals for help with the immigration process. They can guide you through every step required to receive the needed visa to live and work in Australia.